7 ways to spice up working from home!
For many, having to relocate back to working from home instead of working in the office can be a daunting change to have to make before Christmas. It was probably a novelty at the beginning of last year when it meant that you could pop a wash on during your lunch break and cut out the commute. But there are also times when you miss seeing another human, want a reason to wear real clothes and need some motivation to leave the house.
As an operator of 14 pubs and bars across South Yorkshire and Derbyshire, we have put together some fun suggestions of how to spruce up your day if you are working from home. These are obviously centred around the good old British pub and are guaranteed to keep you in high spirits.
1. Get some sunshine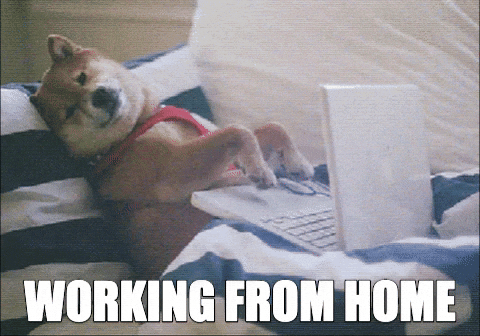 Ok, so we're in Winter and the sunshine doesn't always appear but the notion of getting outside and taking in the fresh air is still the same. Why not couple this with a walk to the pub on your lunch break?
As tempting as it is to work through your lunch break to get your tasks done before Christmas, we recommend taking a break from your desk, devouring a hearty True North pie and that should keep you smiling for the rest of the day.
2. Organise a get-together
The countdown to Christmas Day is on and before your friends go home to visit their family, plan a catch up at your favourite True North pub.
We're serving up festive food, mixing seasonal cocktails and we have plenty of beers on tap - you'll certainly leave feeling Christmassy.